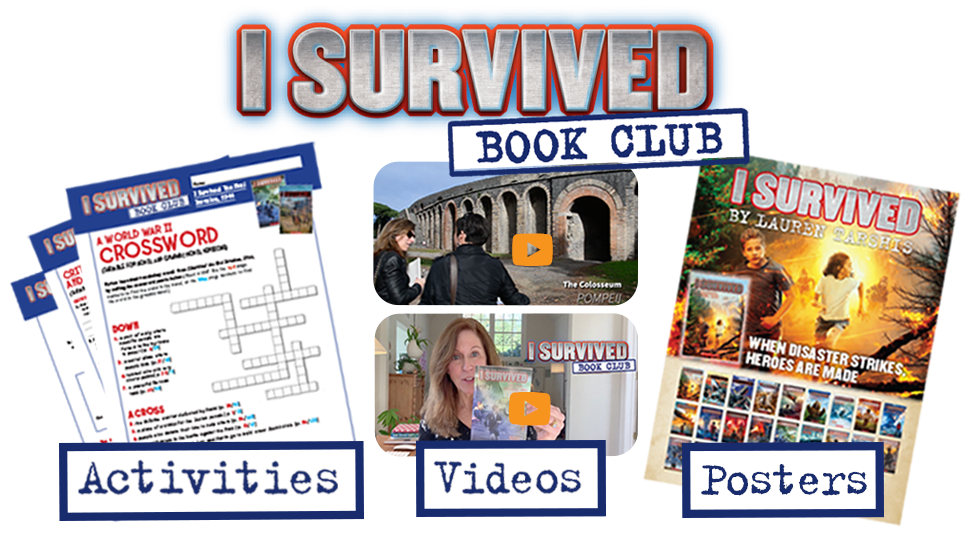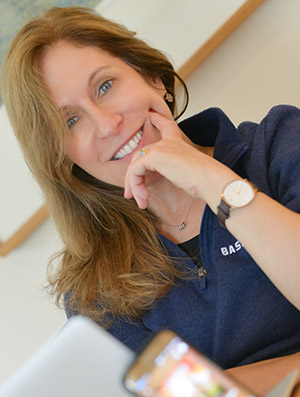 Dear Teachers, Parents, and Librarians,
The I Survived Book Club is the new online resource for our ever-growing library of ACTIVITIES to help build engagement with the I Survived series, including the historical fiction novels, the graphic novels, and the I Survived True Stories non-fiction titles.  These resources will give you deeper ways of using our books in your classrooms, homes, and libraries.  We will be adding and upgrading the choices here (Activities for kids to do on their own and TEACHING RESOURCES for supervised work in the classroom and homeschooling settings). New videos will preview each book and provide fascinating background knowledge. The printable activities are designed to be fun and also support reading comprehension.
Thank you so much for making my work a part of your home and classroom life, and for giving my work purpose and meaning.